WELCOME TO
Niagara South Canadian Reformed Church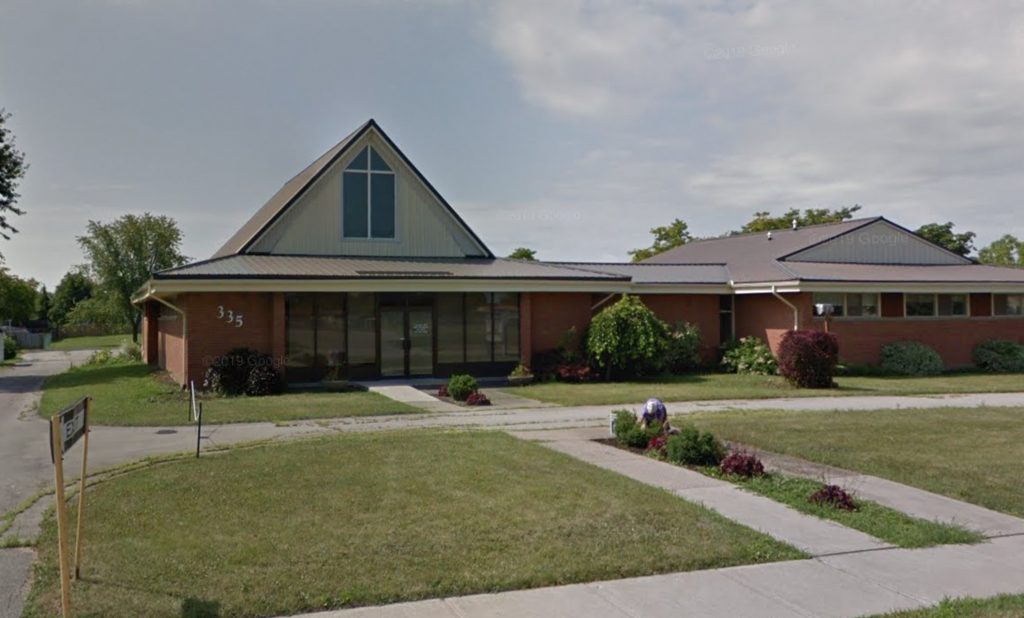 Welcome
Join us for worship on Sunday at 9:30am & 3:00pm.
We welcome anyone to come and attend one of our worship services, joining us in worshiping the Triune God and enjoying fellowship together. Upon arrival you will be greeted by one of our families at the door. One of our team of ushers will gladly assist you to find seating and ensure you have everything you need.
Please join us!
We are once again meeting at Hope Community Church, 335 Fitch St. Welland
"…speaking the truth in Love, we are to grow up in every way into him who is the head, into Christ"
Eph. 4:15 (ESV)